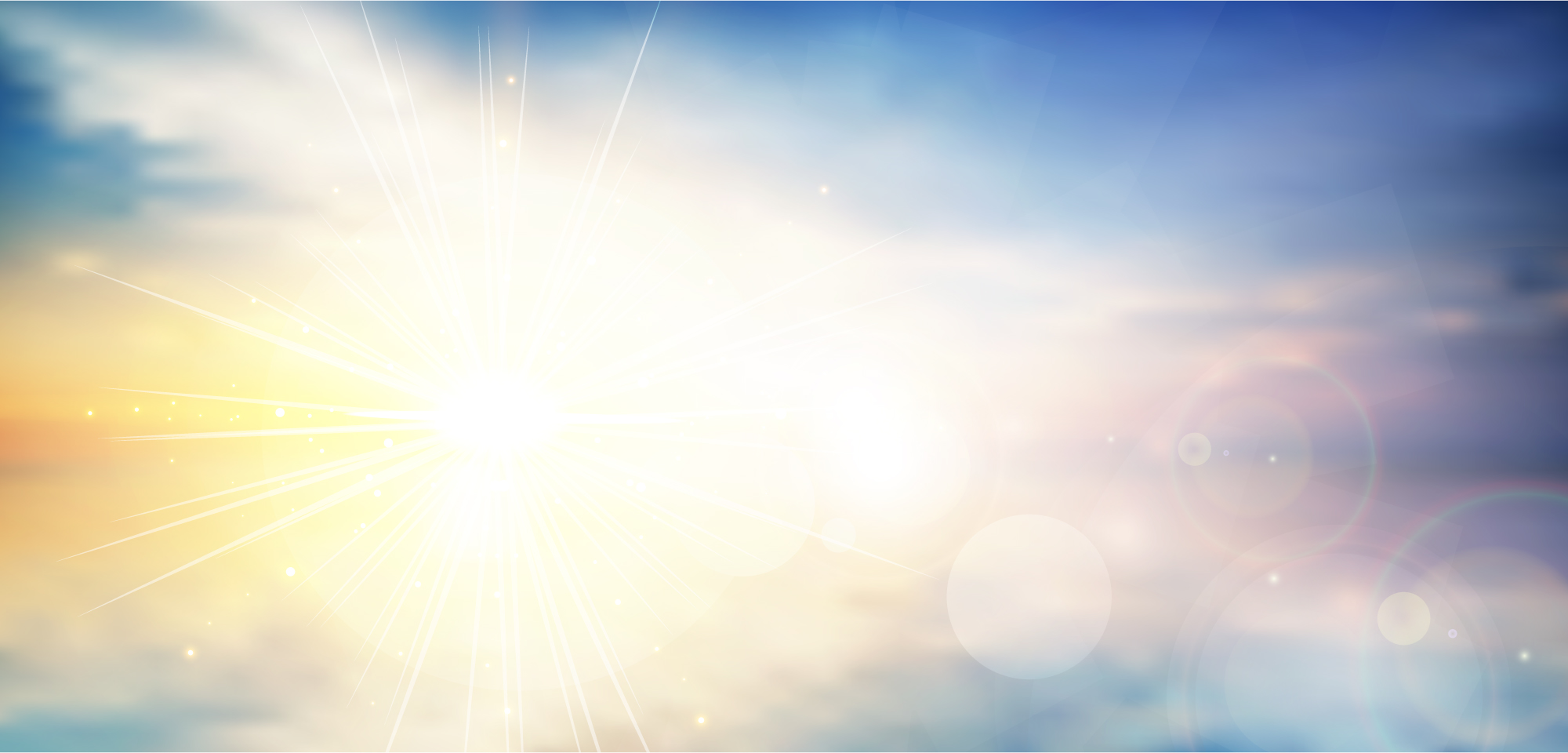 Dear DFA women,
Welcome to our inaugural DFA Women's Symposium. Offering professional development to DFA employees is a fundamental goal of mine, and this initiative supports one of our balanced scorecard's strategic priorities of growth and learning.
I strongly believe in the importance of coming together and providing opportunities for networking, learning, and inspiration. Today's session provides tools and strategies to help you thrive and progress personally and professionally.
Complimentary portrait sessions are also available throughout the day, in which you can use for your professional profiles (e.g., LinkedIn, Outlook). I look forward to today's program, and extend my deepest appreciation to Rachael Nava, Ramona Agrela, Ann Cross, our panelists, and program steering committee for their partnership and dedication to our development.
With appreciation,
Ronald S. Cortez, JD, MA
Chief Financial Officer
Vice Chancellor, Division of Finance and Administration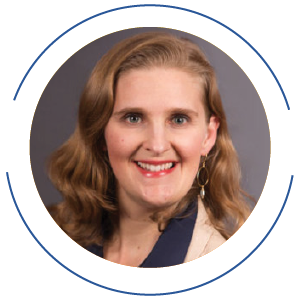 Rachael Nava (Keynote Speaker)
Executive Vice President — Chief Operating Officer and Chief of Staff to the President
Rachael Nava serves as a strategic and operational partner to UC's 10 campuses, 5 medical centers, and 3 national labs. UC is a $34B enterprise that serves more than 270,000 students, and employs over 200,000 faculty and staff.
She oversees the COO division which is comprised of over 800 staff with responsibility for systemwide HR, IT Services, Energy and Sustainability, Operational Services, Strategy and Program Management, and all business services within the Office of the President. In addition, she serves as the UC's President top strategic advisor and is responsible for all of the functions within the President's Executive Office.
Prior to joining UC, she worked in the healthcare sector and was the Chief Operating Officer for a $1B public non-profit Medicaid health plan. She also operated a federally qualified health center as well as designed and directed a privately funded health insurance program for low income children. Early in her career, she worked in the biotechnology sector in the area of cancer and AIDS research. She is a third generation UC alumna and a graduate of UC Santa Cruz.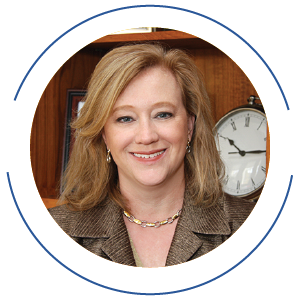 Ramona Agrela (Presenter)
Chief Human Resources Executive, Associate Chancellor
Ramona Agrela serves as the associate chancellor and chief human resources executive for UCI. She is the senior university official responsible for all human resources administration and operations, and sits on the Chancellor's Cabinet at campus and the CEO's Cabinet for UCI Health.
Ramona is an award-winning human resources professional with experience across multiple disciplines including labor relations, compensation/classification, executive compensation, employee relations, HRIS systems, and organizational development. She has been successful in implementing programs in support of business strategies that attract, motivate, engage, and retain valuable employees.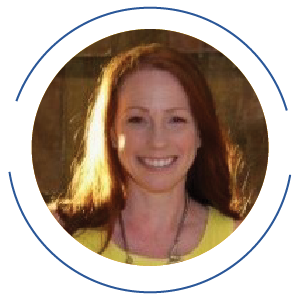 Ann Cross (Presenter)
Associate Director, FEMBA Career Services, The Paul Merage School of Business
Ann Cross is a marketing and brand expert with 20+ years of experience developing, launching, and marketing global brands, including Disney and Mattel. She is currently the CEO of a startup company that is spearheading the effort to design and develop the fine wine industry of Bhutan in the Himalayan Mountains. At UCI's Paul Merage School of Business, she advises MBA students on career planning, personal branding, and professional development opportunities. She has an undergraduate degree from Indiana University; an MBA from UCI; and is one of only 1,500 Americans to hold a diploma from the Wine & Spirits Education Trust, a renowned multi-year study program of the wine and spirits industry.
Agenda | Friday, May 17 (7 - 11:30 a.m.)
Time:

Topic:

7 - 8 a.m.

Registration and Breakfast

8 - 9 a.m.

Welcome

Mary Clark
Chief of Staff, Division of Finance and Administration
Ron Cortez
CFO and Vice Chancellor, Division of Finance and Administration


---

UC's Impact on the World-Keynote Speaker

Rachael Nava
Executive Vice President - Chief Operating Officer and Chief of Staff to the President

9 - 9:15 a.m.

Break

9:15 - 10:15 a.m.

The Remarkable Women of UCI - Building a Legacy

Ramona Agrela
Chief Human Resources Executive, Associate Chancellor


---

DFA Women Panel moderated by Ramona Agrela
Panelists:

Jacqueline Castaneda
Superintendent, Custodial, Recycling, Moving & Event Services, Facilities Management
Katherine Gallardo
Director of Strategic Planning, Budget Office
Janet Mason
Assistant Vice Chancellor, Capital Planning & Space Managment
Michele Ramirez
Police Officer, Public Safety

10:15 - 11:20 a.m.

Your Impact on UCI: Creating Your Brand

Ann Cross
Associate Director, FEMBA Career Services, The Paul Merage School of Business

11:20 - 11:20 a.m.

Raffle and Closing Remarks

Mary Clark
Chief of Staff, Division of Finance and Administration