Take advantage of UCI's professional and performance development learning opportunities and resources.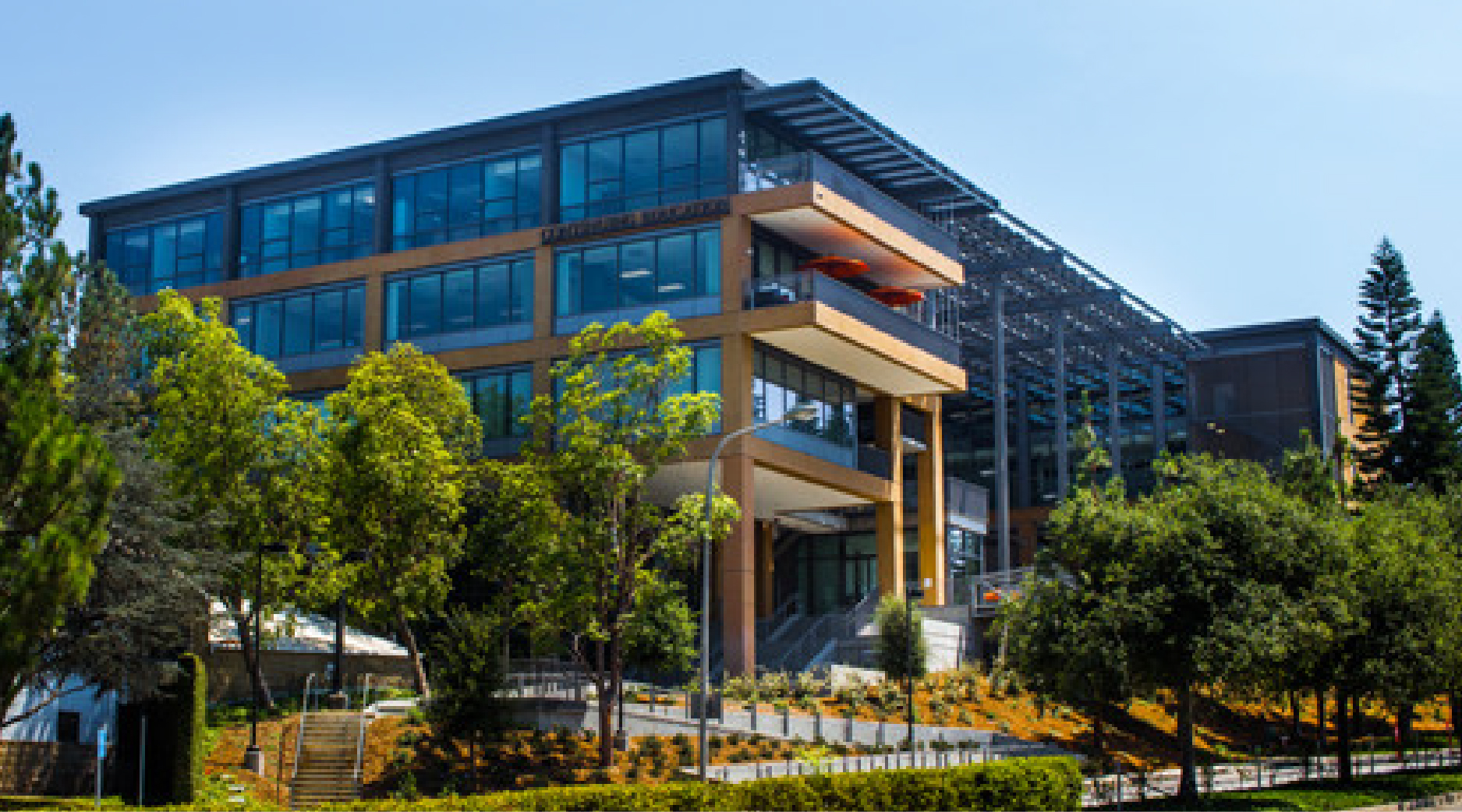 UCI offers professional and performance development learning opportunities that empower individuals to enhance their job skills and knowledge, professional networks, and explore future career growth options.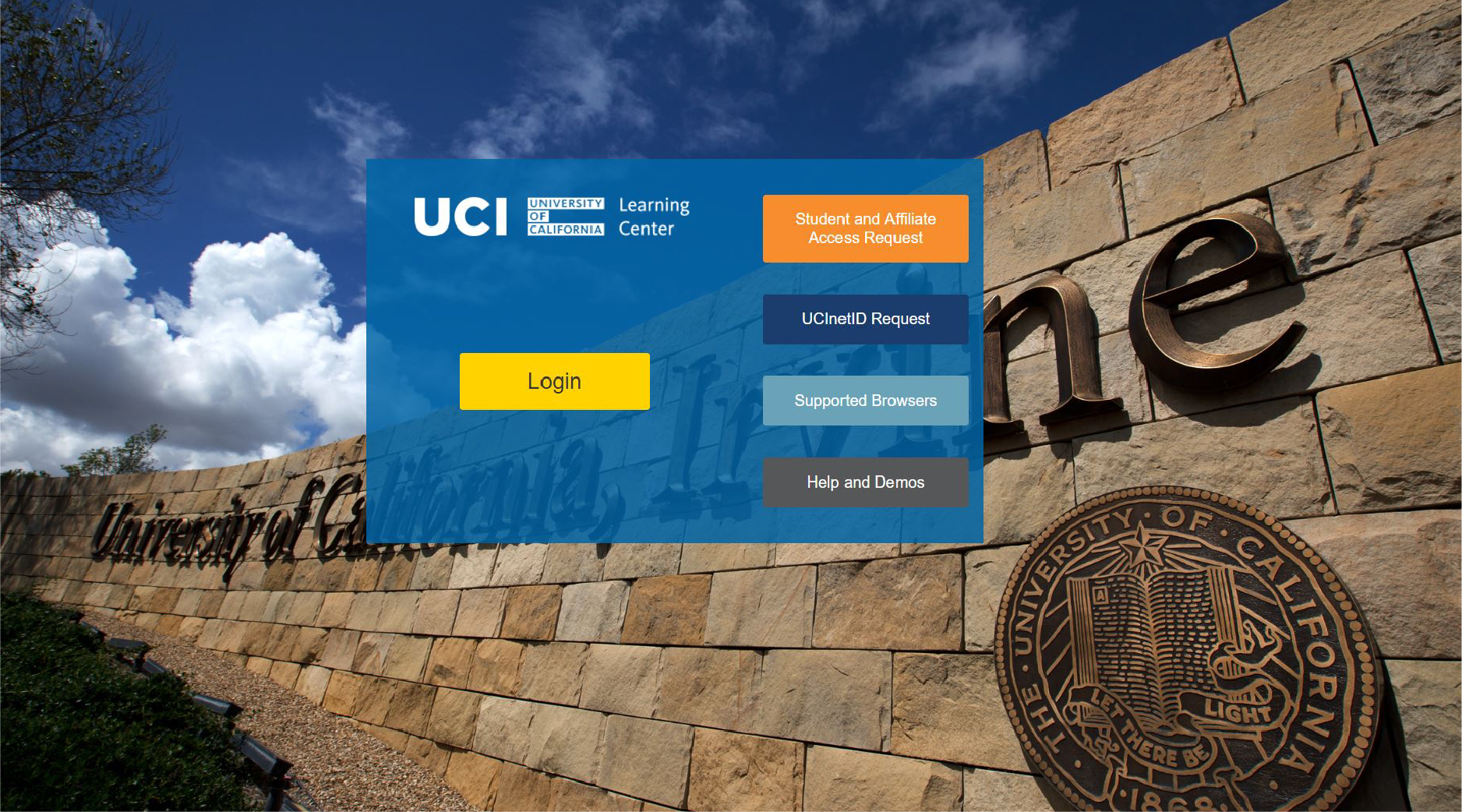 UCLC is UCI's online learning portal where all staff access and complete required training as well as elective professional development in-person and eLearning classes. Visit UCLC Help Center for assistance.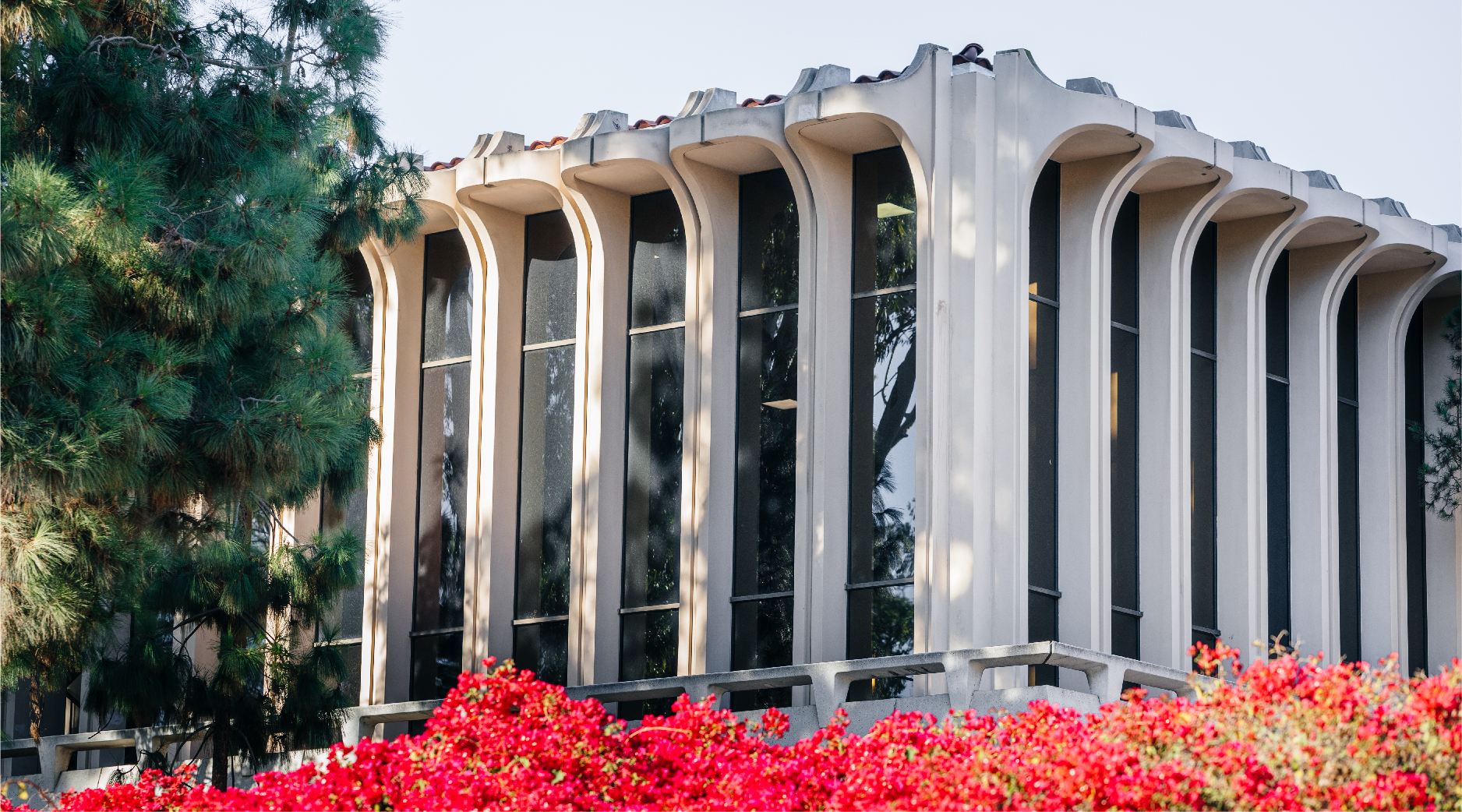 Browse the research guides to find academic resources and publications for assignments and projects. Take advantage of online news resources, including a free subscription to the Wall Street Journal and the New York Times.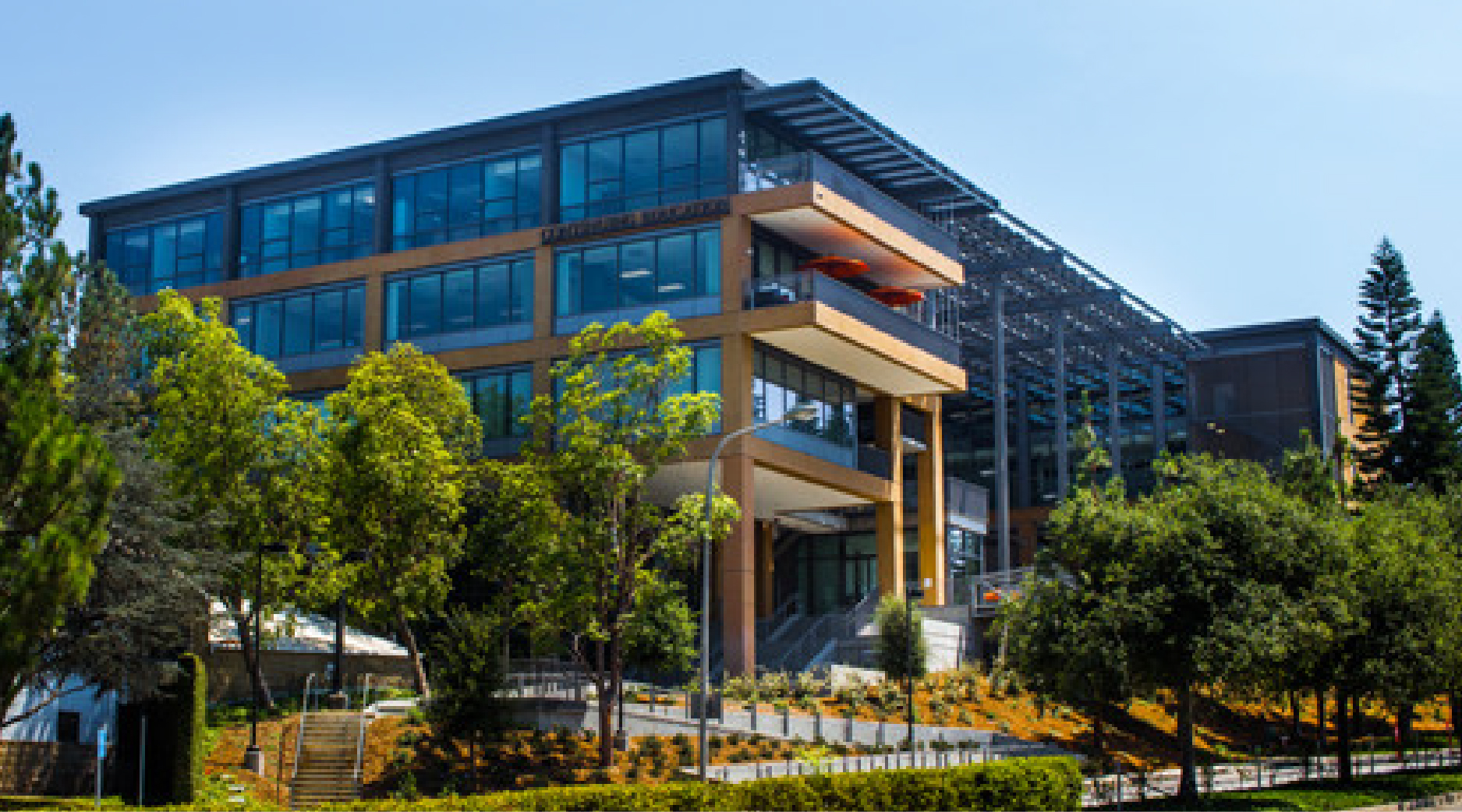 UCI Division of Continuing Education offers over 60 certificates and specialized studies programs and is also a member of the Open Course Ware Consortium (OCW). Use your 50% UCI Staff and Faculty discount on course fees when enrolling.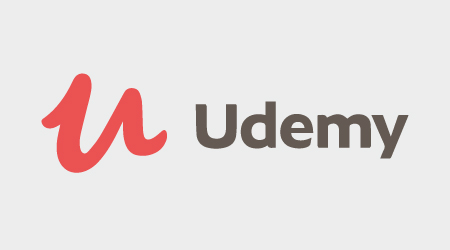 UCI staff now have access to more than 4,000 online courses taught by industry experts. Categories include leadership and management, project management and operations, finance and accounting, IT operations, etc. Learn more and enroll at UCI's Udemy for Business.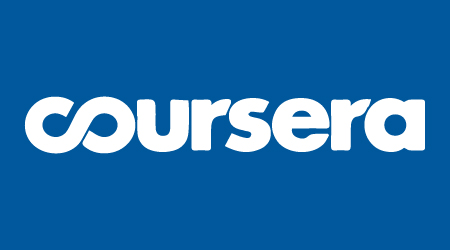 Choose from a variety of topics such as excel for business, data visualization, agile and product management, business leadership, communication, and managing change. Use your UCInetID to join UCI on Coursera.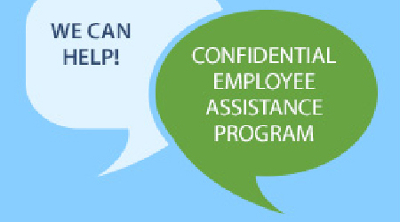 EAP provides employee resources, including toolkits, live and on-demand webinars on topics ranging from financial wellness, burnout, mental health, mindfulness and relaxation, Coronavirus, diversity, as well as free, confidential personal counseling and support.